APC Season Opener May 14, 2016

May 14, 2016 is the first race for the APC travelling series of Ontario and it all starts at Sunset Speedway in Innisfil, Ontario!
Come out and support the track and all of the outstanding drivers in this one of a kind class. You will see the 17 machine out in action too after a long winter of working and getting the car ready.
It's time to go racing and show your support as we head out to tracks all over Southern Ontario! Come check us out and check in with our Facebook Page all season long for updates on the team and maybe even some giveaways!
Back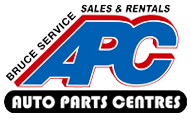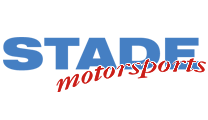 Copyright © Multiple Enterprises Inc. 2018