Josh 3rd win of the season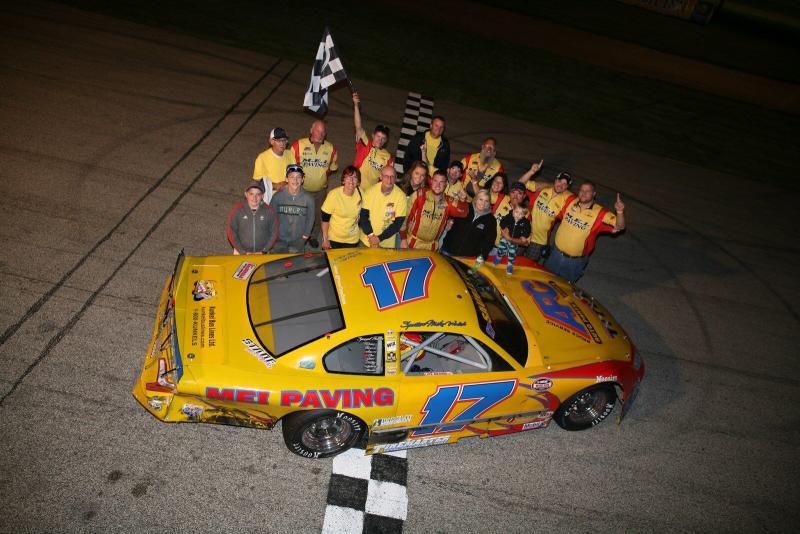 Josh and the team have been working very hard this 2015 season and its showing! Another win in the books for the team over the August 29th weekend. Josh got a 1st place and 2nd place finish in his qualifying heats which placed him starting 5th in the feature lineup. 35 lap feature started, and Josh came out on top winning the feature on a night that one of the teams sponsors was there.
Barclay Wholesale was there to share the special moment in victory lane Saturday night!
Thank you to all the fans, team, and sponsors for the support and hard work. Couldn't be done without the team effort!
Catch us at Sauble Speedway Sept 5, 2015 for the last night of racing!!!
Back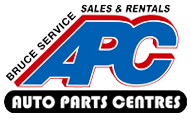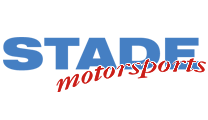 Copyright © Multiple Enterprises Inc. 2018