Josh 5th Place Finish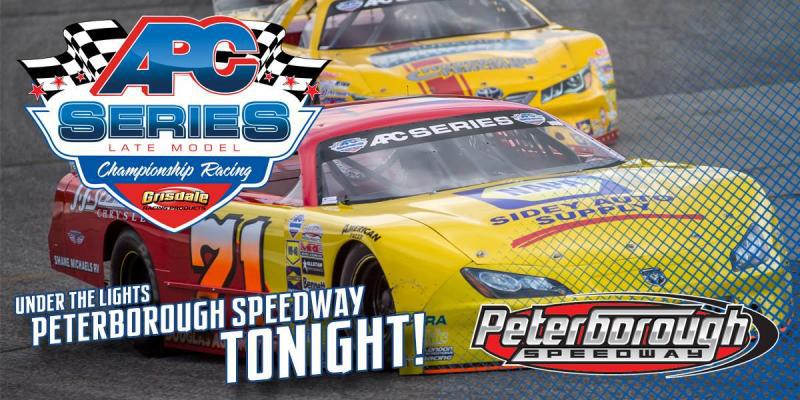 What a night of racing at Peterborough that was. For the first half of the race we were running up in the top five. We came up on a lapped car and got bunched up with it and the cars behind us made contact with us sending us spinning into the grass.
After having to start at the back we raced our way back to the front avoiding a few incidents and placing our APC race series best of 5th place. Great night for our team we needed a solid run. Thank you to the whole team, family and friends, and all of our sponsors for making these race weekends possible!
Back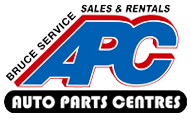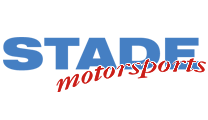 Copyright © Multiple Enterprises Inc. 2018