Josh entered in APC Series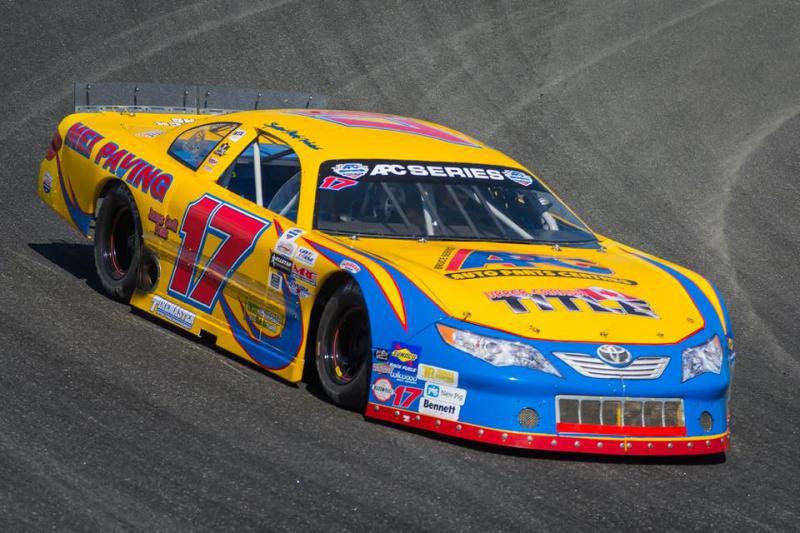 "Primetime" Josh Stade has confirmed that he is registered for the 2nd season of the APC/Grisdale United Late Model tour of Ontario! The full season starts on Saturday May 14, 2016 at Sunset Speedway in Innisfil.
The Schedule for the series has 9 race dates at five different race tracks all over Ontario.Can't wait to see what this season has in store for the Stade Motorsports team!
Stay tuned through our website and Facebook page for more updates prior to the season
Back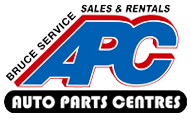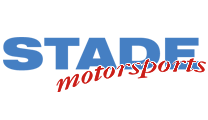 Copyright © Multiple Enterprises Inc. 2018