Midwestern Agri Fair Nights!
Come and see our booth at the Annual Chesley Kinsmen Agri Fair Nights on April 7-8, 2015 from 4-9 p.m. A lot of vendors, sales, and information will be at the Chesley Arena complex. Come and say hi to us!
Come and view the Stade Motorsports newly wrapped race car for the 2015 race season and get your picture with it!
See you there!
Back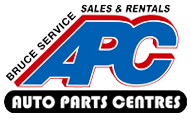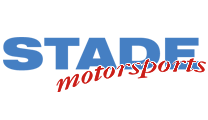 Copyright © Multiple Enterprises Inc. 2019