Come see us at Motorama 2017!

This weekend March 10,11,12th 2017 is the annual Motorama Custom Car and Motorsports Expo at the International Centre in Mississauga !
Come check out both cars as well as many others at this amazing show. Get autographs, and visit with many different people. Josh and the team will be there signing autographs, getting an award, and will be up on interview panel this weekend!
If you are looking for something to do come to Toronto this weekend and visit us!
Back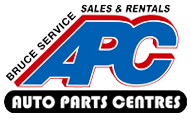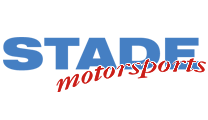 Copyright © Multiple Enterprises Inc. 2018