Josh 10th Place Finish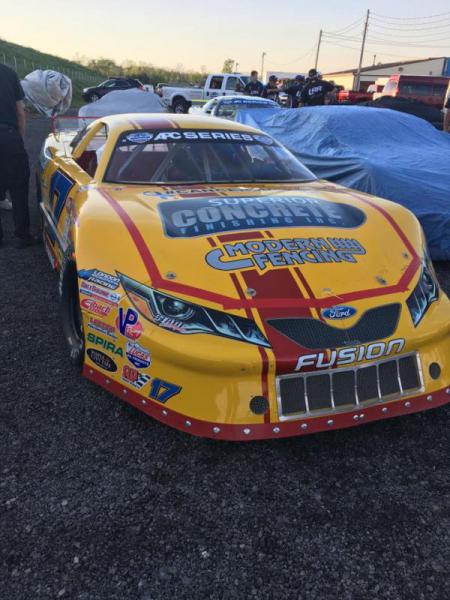 APC Race series #2 is in the books. This past weekend the team travelled to Flamboro Speedway for 100 Lap event. It was a big day for us as we were on the road at 6:30 and didn't get back home in the shop till 1:00am the hard work and dedication that comes with this team is outstanding and very appreciated. We started the day off with practise the car was very comfortable to drive and we had found that speed we were looking for.
We led first and second practice and decided not to go out for the third one due to how comfortable the car felt.
Group Qualifying was up next and we had a very solid qualifying effort putting it 4th on the board out of the 26 of Ontario's elite class. After the draw we pulled outside pole as our starting position. For the first 50 laps we ran competitively in the top 5 top 6 positions after a late caution in the race the Left Front tire grew on us giving our car a tight feeling.
A few cars shuffled us around and ended our day bringing home the car in a top ten Finish. The car was better then where we should have finished but that's racing. The team is really coming together and our program is constantly picking up and learning new things .
Very happy with the support through sponsors crew members, and fans. The car is finally reacting too little adjustments and picking up speed. We will move onto next weeks event in the 100 Lap race at Peterborough
Back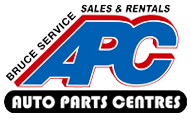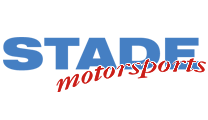 Copyright © Multiple Enterprises Inc. 2018